I'm a developer/designer that builds products and websites.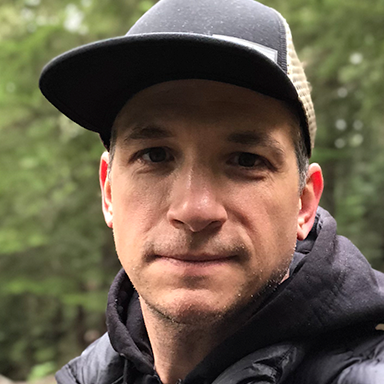 I have over twenty years of experience working with all sorts of clients. Agencies of all stripes have brought me in to supplement their team or to provide specific expertise. I've also built long-lasting relationships with clients as their businesses have grown and transitioned.
If you are looking for some help with your website, get in touch and we can discuss what you're looking for and if I'm the right person for your project. If not, I would be happy to refer you to someone who can help you.
---
My full-time job is as the Director of Product Development for Baseball Prospectus, the industry leader in baseball analytics. I host a podcast, Stolen Signs, at Baseball Prospectus where we talk about statistics, analytics and player development in baseball. I also host a podcast, Group Project, where we talk about how to work together with people to live more sustainably.
If you're into either of those types of topics, please check out the podcasts.